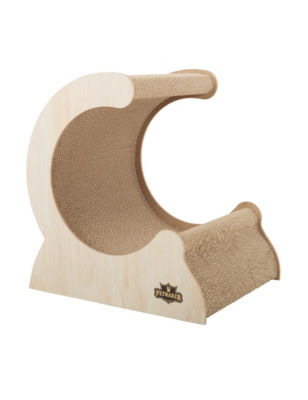 Petmaker Scratching Post
Description
Help your kitty stretch their paws and claws safely with this cat scratching post with cardboard incline. This scratching post helps provide protection for your furniture by giving a healthy and safe outlet to pursue their natural instincts.

Scratching post
650 square-inches of scratching surface
Vertical loop design
Study base
Eco-friendly
Card board / wood composite
Spot clean
Impoted
Dimensions: 16.5" x 12" x 15.5"
Share: